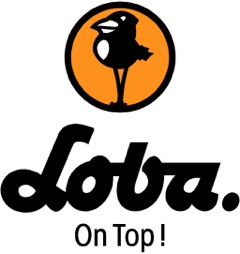 LOBA is the only German, medium-sized company specializing exclusively in the surface treatment of parquet and hardwood flooring.
Thousands of customers trust in our experience in developing and manufacturing these products for many years.
The attractive appearance of oiled finishes brings out the pleasantly warm naturalness of the wood. And no other
products do this better than LOBA's modern and completely solvent-free oil and wax systems made from natural
raw materials. Products from the LOBASOL® range are known and loved for their environmental compatibility and
outstanding properties. With their high wear resistance, moisture and dirt repellent properties and exceptional
chemical resistance LOBASOL® products are the ideal solutions for the most demanding applications.