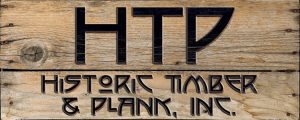 Historic Timber and Plank Inc. specializes in manufacturing Unique and Complete Wood Interiors from new and reclaimed materials.
While we manufacture for residential, commercial and hospitality clients, we consistently supply a surplus amount of inventory that is for sale such as Oak, Walnut, Ash, Logs, and occasionally Redwood.
Check out what we currently have in stock:
Monster Redwood live edge timbers for big tables. 40" wide by 20' long. 3" thick. These are from Sonoma Valley California.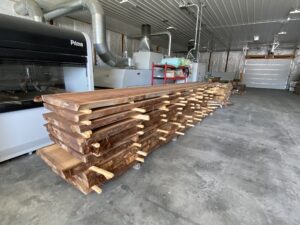 5.5' x 6-8' long Prefinished Ash Plank. 2,350 sq ft in stock. $7.50 sq ft.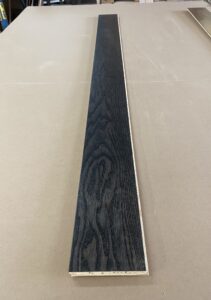 5.5" x 6-8' Prefinished Walnut Plank. 1,000' in stock. $11.00 sq ft.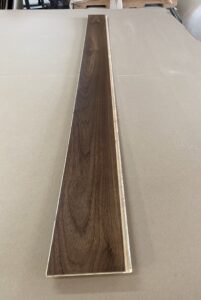 Logs and half logs for timber frame interior, bar, big table, etc. Priced at $4,000.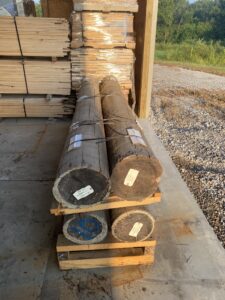 1200 sq ft "Baked" to a Warm Walnut color Oak flooring. $7.85 sq ft.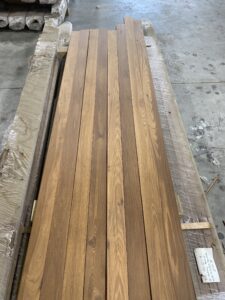 7" Solid Walnut Plank flooring long lengths. 900 sq ft at $9.50 a foot.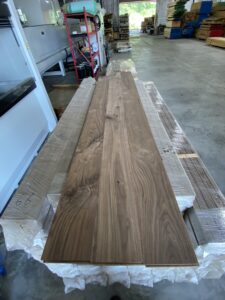 We appreciate the opportunity to work with you. Please contact us to discuss how our products can support your next project. Contact us at 618-781-2795 for all inquires about our inventory for sale and our services.