EcoVations Recycled Wood Products
Creating Custom Interiors from Post-Production Recycled Materials
By utilizing off fall material from other manufacturing production, we are able to generate beautiful, custom interior wood products with recycled materials. EcoVations Recycled Wood Products can earn LEED points for most projects.
Historic Timber and Plank finds value in using sustainable, recycled wood products. There are many reasons why it is important to reuse and recycle wood products, and here are a few reasons why.
Why is it important to recycle wood?
"Landfill costs can be avoided by recycling wood wastes, generating savings that, along with revenue from the sale of recovered wood waste materials, can be credited toward the processing costs associated with recovery" (USDA Forrest Service).
"The environmental benefits attributable to wood waste utilization depend on the method of recovery" (USDA Forrest Service).
"Recovering and recycling wood from the waste stream result in the conservation of natural resources" (USDA Forrest Service).
Example of EcoVations WoodBrick Recycled Wood Blocks: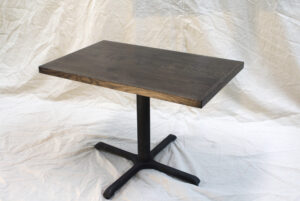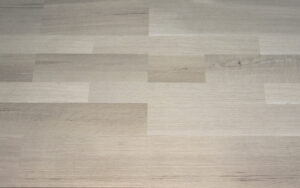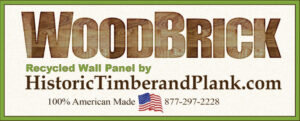 Historic Timber and Plank: Manufacturing Unique and Complete Wood Interiors from new and reclaimed materials.