Check out our Historic Timber and Plank Project Spotlight Series!
Here you will find detailed information about our projects, which will include photos of the finished work!
HTP Project Spotlight: The Renaissance – Edmonton, AB Canada.
Interior Package Manufactured By: Historic Timber and Plank, Inc.
Historic Timber and Plank takes pride in creating custom wood products for companies around the world. Not only do we create products for commercial companies, we complete projects for hospitality and residential inquiries.
HTP Products used in this project:
Ipe wall paneling
Live Edge Maple bar and tables
Woodstone™ 3D seamless wall panel system
Custom recycled wood tables
White Oak flooring with custom finish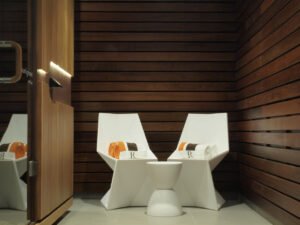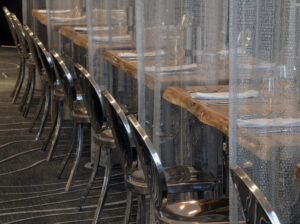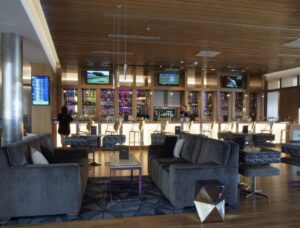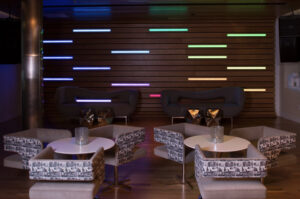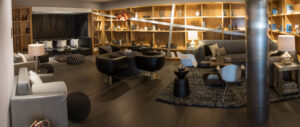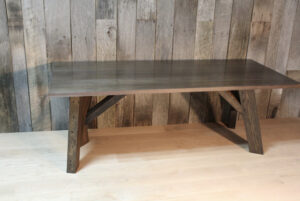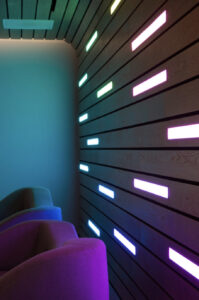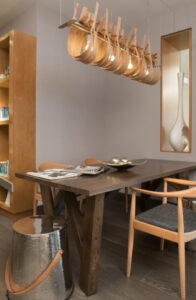 Historic Timber and Plank: Manufacturing Unique and Complete Wood Interiors from new and reclaimed materials.