Historic Timber and Plank has been in the wood manufacturing business since 1982. For 38 years, we have been transforming interiors with our sustainable, long lasting wood products. We have been blessed with an amazing team and support.
Founder Joe Adams began his wood manufacturing operations in 1982 producing custom furniture and grandfather clocks. While sourcing custom hardwoods for clock components Joe discovered White Oak was underutilized in the US and primarily used for industrial applications. Recognizing the beauty and stability of this species he searched the international markets and found that Europe primarily used White Oak for furniture, flooring, and millwork. After sampling key firms in the furniture industry he realized that White Oak from our region was superior in quality, stability, and color. In 1984 he began to export Northern White Oak lumber to German furniture manufacturers.
Soon, there were requests for machined furniture components and other value-added products so he expanded the lumber kiln drying business to include a milling and molding operation. The quality of the production was recognized across Western Europe and he became a high-quality source for that entire market. The company added additional product lines and began to manufacture wide plank, wall paneling, and custom millwork for large scale projects across Europe that included hotels, castle renovations, corporate offices, and museums.
The Europeans require milling to exact specifications in order to ease flooring installations glued directly to concrete with specialty adhesives and use of Natural oil finishes for protective spot repairable surfaces. We realized that these innovations and installation methods would have major advantages for the U.S. commercial market as well and began to market the European styles and technical advantages to the North American Hospitality industry in 2010.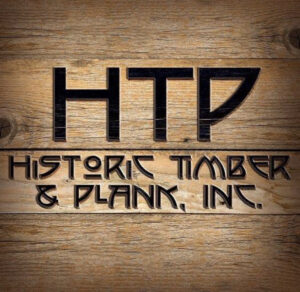 Historic Timber and Plank: Manufacturing Unique and Complete Wood Interiors from new and reclaimed materials.