Classic Coffers™ Suspended Wood Ceiling System
CLASSIC COFFERSTM PATENTED REAL WOOD COFFERED CEILING SYSTEM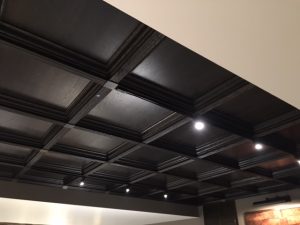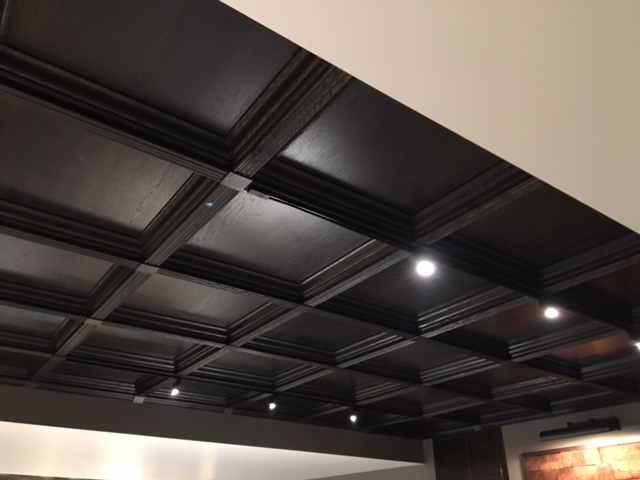 Classic CoffersTM Real Wood Coffered Ceilings differentiate fine, High-End finished spaces.
Our Wood Ceiling gives you:
The beauty of a classic, handcrafted ceiling.
A cost-effective alternative to custom millwork.
Access to utilities and wiring in the ceiling.
Pre-finished components that eliminate job site mess.
Quick installation without the use of special tools.
The Classic CoffersTM System, with the use of recycled materials, contributes to generating LEED® points.
Available FSC CERTIFIED.
Final result: A Fast & Easy Installation With Design Options To Meet Your Budget!
A Classic look with great ACOUSTICS
Classic CoffersTM ceilings are designed for a variety of sound attenuation (noise control) and sound absorption (sound quality) properties.
Micro-perforations, leather, and fabrics offer additional sound absorption.
Classic CoffersTM ceiling systems have been laboratory tested in accordance with ASTM, C423 & E795.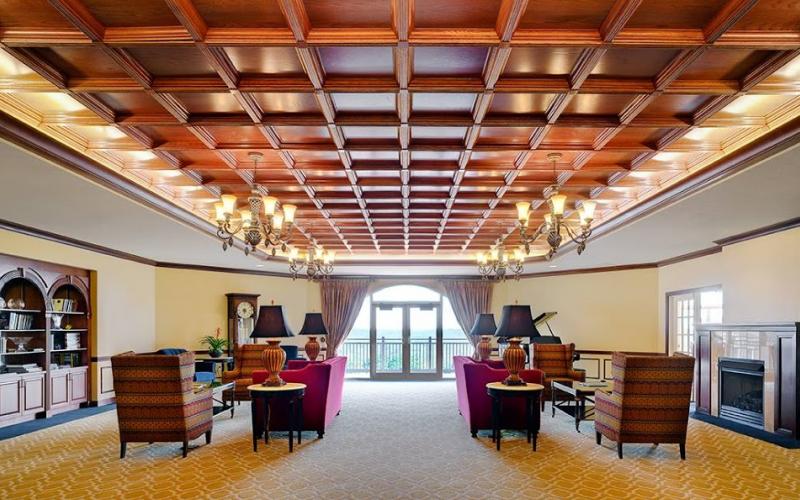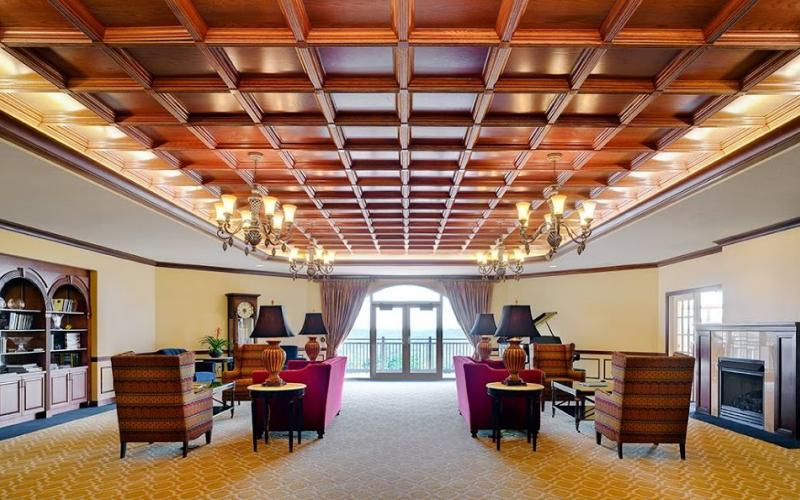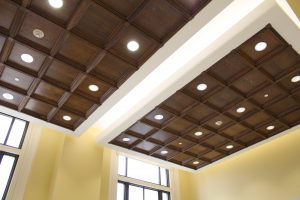 Learn how quick and easy it is to install a Classic Coffers' ceiling system by watching this short video!
Learn more by visiting: www.classiccoffers.com